Dynamic Technology | Intuitive Solutions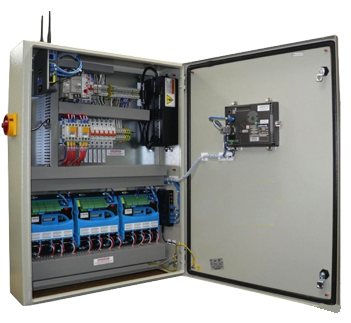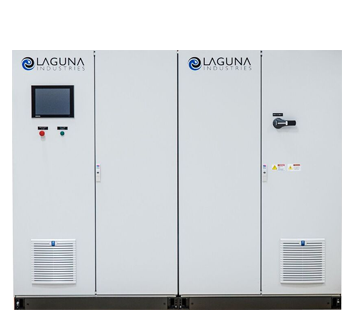 rTC Tunnel Controller
Award Wining and Industry Leading Car Wash Controller featuring remote access, monitoring and alerts. Seamless integration with every carwash OEM and POS provider.
smartBOX Control Center
An intelligent automation solution, custom designed and configured. The smartBOX MCC features heavy duty VFDs, motor protection, sign relays and much more
centralACCESS
Cloud based web monitoring to access all of your car wash locations from one central location - statistics, monitoring and alerts all on one user friendly website.
Where Innovation Meets Experience
Recognized as the industry's largest provider of integrated panels, Laguna Industries has rapidly become a leader in car wash control systems. Our growth is made possible by a dedicated, experienced and well-trained team. Excellence in engineering, procurement, assembly and quality control produce a thoughtful and well designed solution.
Please check out this white paper onVariable Frequency Drives (VFDs) from By Brian Shuman, Senior Product Development Engineer ...
Read More

→
From Futurism "You might expect that a clunky, decades-old, Wash-o-Matic would be no match for a new self-driving car ...
Read More

→
Visit Laguna Industries at the The Car Wash Show™ 2018 - April 26-28. We are at Booth #2412 ...
Read More

→