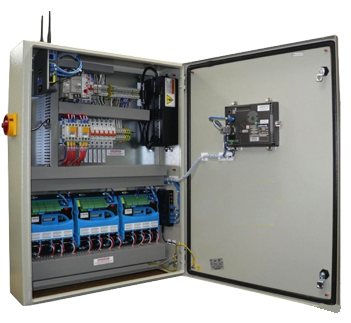 The Award Winning and Industry Leading Car Wash Controller featuring remote access, monitoring and alerts. Loaded with custom features that allows for higher volume and lower vehicle incidence. The only platform that provides seamless integration with every major car wash POS and equipment provider. Designed to grow and adapt with your business.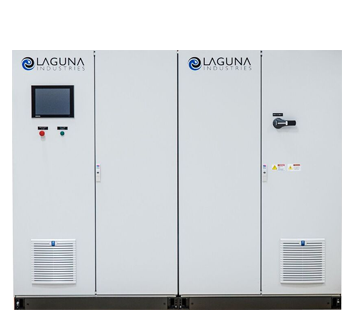 An intelligent automation solution that is custom designed and configured for each client. smartBOX MCC is pre-connected and wired to the tunnel controller. The industry's most advanced integrated design featuring heavy duty VFDs, multiple safety and alerting systems, motor protection, sign controls, built-in vehicle profiling and anti-collision technology.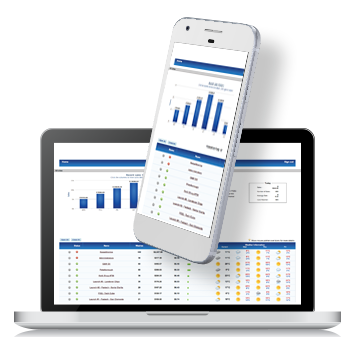 Cloud based web monitoring to access all of your car wash locations from one place - Statistics, Monitoring, Alerts and Reports all on one easy-to-use website. Through the Laguna rTC or utilizing a siteCONNECT module, consolidate information from all your sites.
A simple add-on control unit that provides the ability to integrate different OEM control systems and devices. Monitor and control multiple tunnels, rollovers and self serve in real-time, from one central location. Avoid the high cost of replacing existing control systems from different manufacturers. siteCONNECT also provides your existing system with additional inputs and outputs.